You'll find out at the end of TEN RALLIES.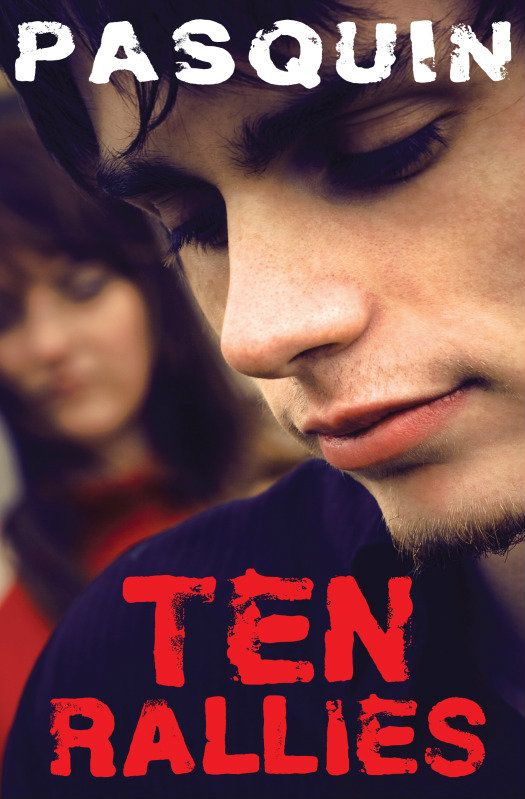 (Click here for your free ecopy)
My libertarian-themed (and much hated-upon) young adult ebook is free today on Amazon. Like it? Let me know, and I'll send you an autographed dead-tree book—anywhere on the planet.
From the back copy:
"Teacher doesn't like you reading this, bro. Don't blame me if they knock this book
right
out of your hand.
Got that straight?
Good.
Now, let's begin."
You wake up one morning and find your supposed-to-be easy senior year of high school is going to be demolished by something called CoreAmerica. Camera crews are everywhere. It's taking over your school, and they're calling it an experiment.
And in the middle of it all is this girl, Everett —
man
—she has it all. Never in a million years did you ever think you might get her. And she's smiling at you now, boy.
Problem is—to keep her—you'll have to give yourself up.
Hell of a senior year.
Seventeen year old Reed wasn't looking to change the world, just graduate high school. But first he has to choose between who he loves and what is right.
Imagine a high school whose student body is split in two: one dedicated to the good of the group, and the other, the individual. What would happen?
Current Music:

Bring It On - Gaslight Anthem