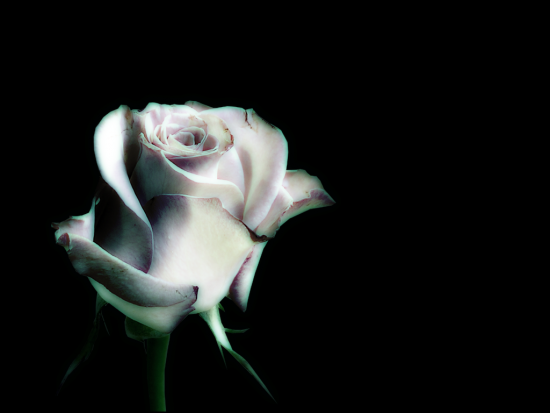 By years together?
Souls touched?
Intensity?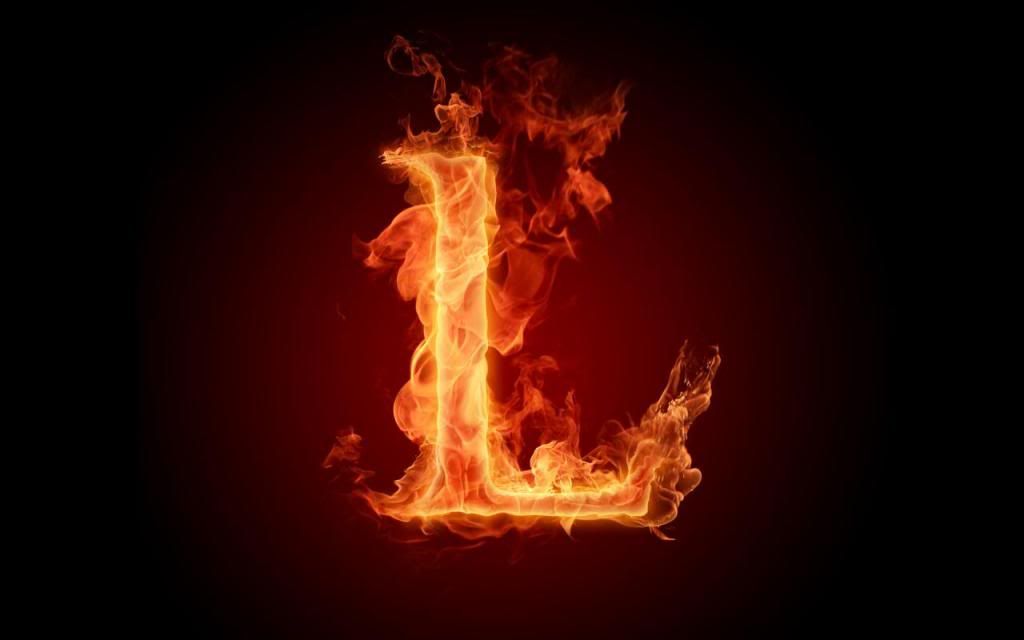 Or, because it's a feeling, does every rational measure fail to grasp? Like a floater in one's eye you can never quite focus your mind upon.
Or, on a more cynical take, is love just a name for an endless quest to unwrap the familar and witness the new?
Answer me, truly.
How do you measure love?
Current Mood:

contemplative

Current Music:

Jar of Hearts - Christina Perri