After a vigorous round of combat aerobics...
She: I think I could take you.
Me: Take me where?
She: You know what I mean. Beat you. In a fight.
Me: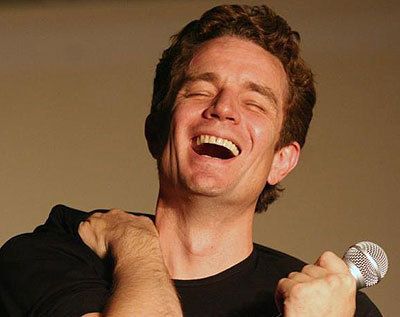 She: No, I'm serious.
Me:
Sure you could.
She: Stop patronizing me.
Me: You can't even open spaghetti sauce jars.
Being a chess player, I like to think eight moves ahead. And this gambit could only end one of two ways. We square off—WHICH WILL NEVER HAPPEN BECAUSE I WON'T HIT A WOMAN FOR LOVE OR MONEY. Or what actually happened.
Me: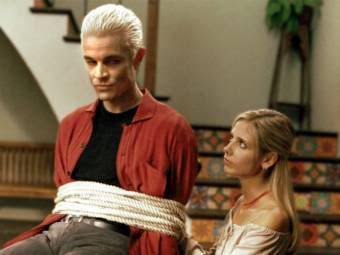 Tied up by my own code.